Seven Day Access
Denton Medical Practice belongs to the Tameside and Glossop GP HUB service. Local GP's work together to provide bookable routine evening and weekend appointments for people who would find it inconvenient to see their doctor or nurse during normal office hours.
Evening and weekend appointments are available as part of the seven day service, which aims to improve access to primary care services. These appointments can be to see a doctor, consult a nurse, have blood tests, ear syringing or other procedures and cannot be booked directly on line by our patients, but our receptionists will be helpful regarding booking availability.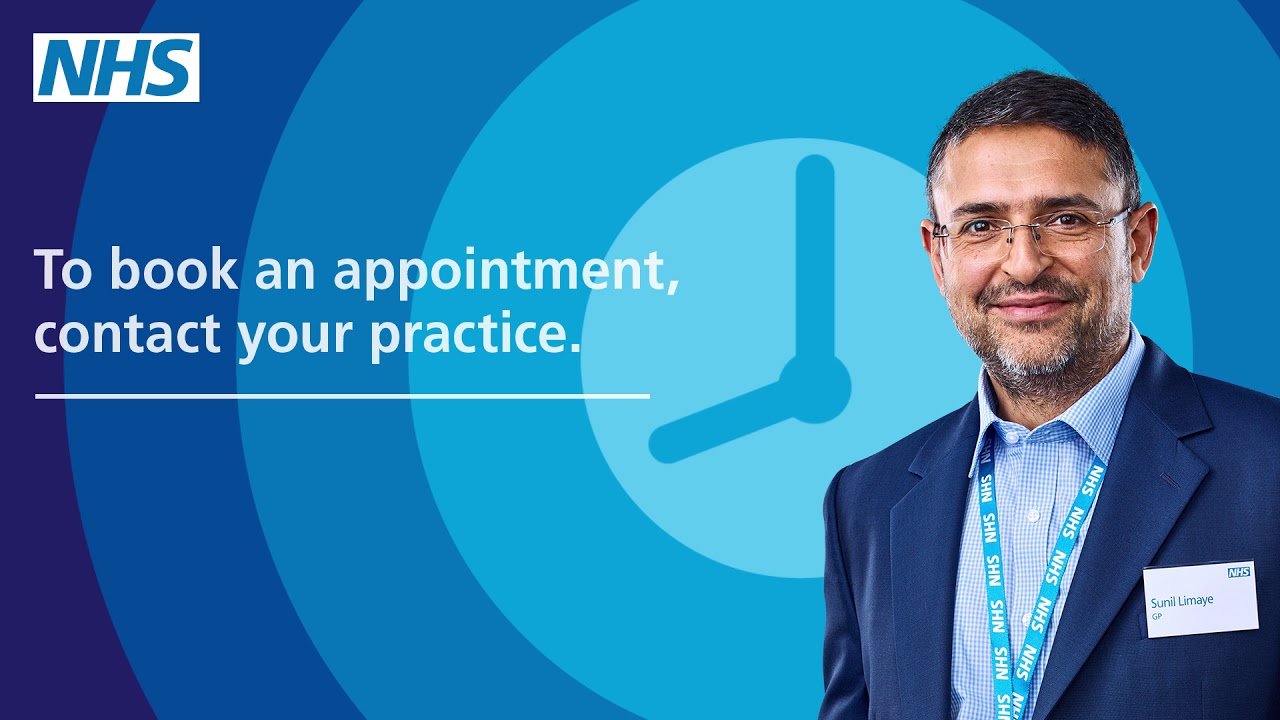 The appointments are available from five hubs. These are located at Ashton Primary Care Centre, Glossop Primary Care Centre, Thornley House Medical Centre in Hyde, Ann Street Health Centre, Denton and St Andrew's House Medical Centre, Stalybridge. Clinicians staffing the evening and weekend service will be able to access patients' medical records, subject to the patient's consent.
Urgent Treatment Centre
If you cannot get an appointment through your GP practice and want to see someone urgently, you can visit the Urgent Treatment Centre (including walk-in) at the Tameside Hospital site. The centre is open 9am-9pm every day of the year.

You can book a seven day access GP appointment through the receptionist by calling the surgery number 0161 320 8788 preferably after 11:00 am.
You will be seen at either of the five hub centres listed below depending on the availability of the appointment and your preference.
Ashton Primary Care
Centre
193 Old Street
Ashton Under Lyne OL6 7SR
Glossop Primary Care
Centre
George Street
Glossop SK13 8AY
Thornley House Medical
Centre
Thornley Street
Hyde SK14 1JY
Ann Street Health
Centre
Ann Street
Denton M34 2AJ
St Andrew's House Medical
Centre
2 Waterloo Road
Stalybridge SK15 2AU