Teaching Involvement

We are an accredited Training Practice by the North Western Deanery of Postgraduate Medical Education and have GP Trainees working at the practice. This means we are considered as offering a high enough quality of service to train new doctors.
A GP Trainee is a qualified Doctor who is carefully selected for training to be a GP. Depending on the stage of their training, you may find that you are offered an appointment with the GP Trainee.
If you do not wish to see the Trainee and wish to see a GP, please advise the receptionist at the time of booking your appointment.
As part of on going training, some doctors may on occasion video their consultations. Consent is always obtained from patients prior to the video consultation. The patient has the right to decline.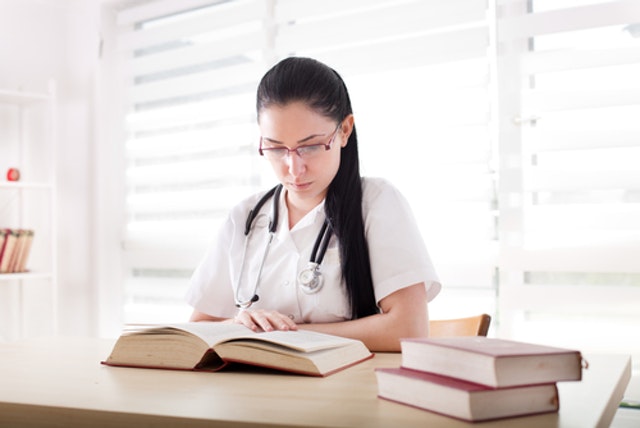 Career in General Practice