Out of Hours Service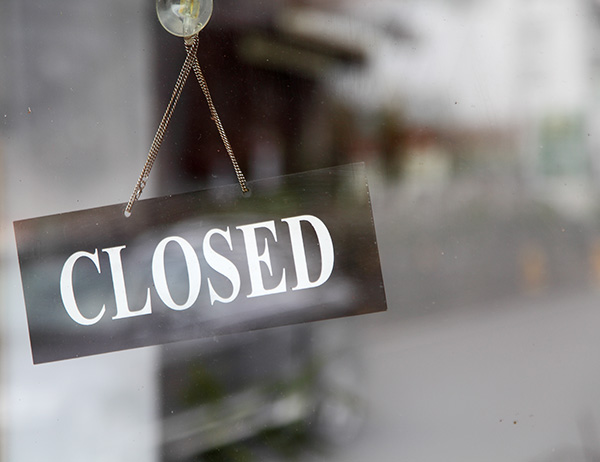 NHS 111
If you need medical attention between 6:30 pm and 8:00 am on week days, during the weekend and public holidays, please ring 111.
Please bear in mind that this service is also for those with an urgent need, who cannot wait until the next working day to be dealt with by the normal GP service.
You may also wish to contact the telephone advice service 111 - 24 hours a day, 365 days a year if you need medical help fast, but it's not a 999 emergency.

You will be assessed, given advice and directed straightaway to the local service that can help you best. Calls to NHS 111 are free from landlines and mobile phones.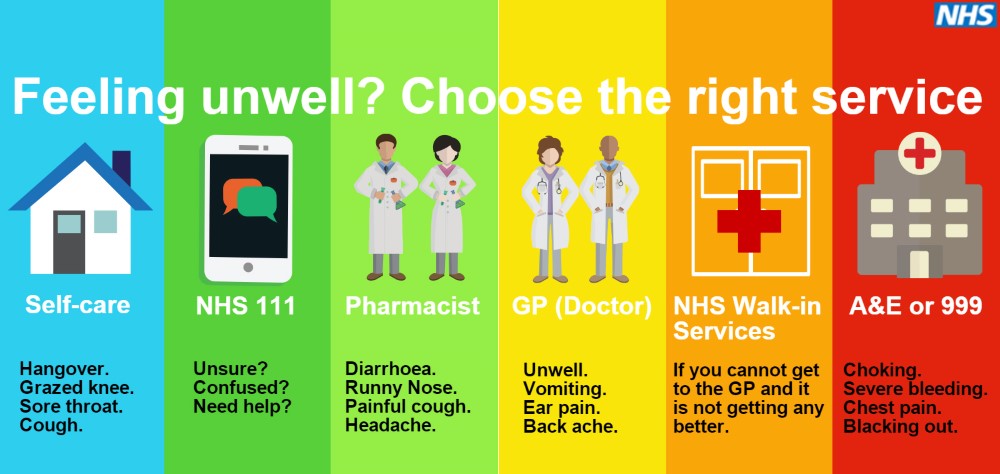 Walk in Service
The patients may also attend the Ashton Primary Care Centre walk in service when our practice is closed.
You do not require an appointment at the Walk in Centre and you do not have to be registered with them to be seen.
The service is available from 8:00 am to 8:00 pm everyday.
They offer advice, assessment and treatment for minor ailments such as minor infections, skin complaints,  minor injuries and also emergency contraception.
The walk in centre is located on 193 Old Street, Ashton-Under-Lyne OL6 7SR and contacting them on 0161 342 7000.
Ashton Primary Care Centre Leaflet
These out of hours medical services are the first option instead of A&E and you will be able to receive the care with a considerable less wait time and in a more comfortable setting.
Accident and Emergency Department
Only in case of an accident or emergency, you may wish to attend the Tameside General Hospital Emergency Department
This is strictly for emergencies and accidents which require urgent treatment. 
In dire emergency dial 112 which is now used in all European Union countries to contact the emergency services.
Alternatively you can dial 999 for the same service.
All reports of contact with patients during out of hours service are faxed to our surgery the next morning so that we can update our records.
You may wish to click on useful links to access the page where you will find links to useful websites for further advice on a number of medical problems.