Practice Opening Time
The surgery times shown below should only be used as a guideline as to the Practice's planned consultation times.
Consultations are by appointment only. Please make a separate appointment for each member of the family that requires attention. If you are unable to keep an appointment please let us know, even at short notice, as an urgent case may then be fitted in. 
| | |
| --- | --- |
| Day | Times |
| Monday | 08.00am - 6.30pm |
| Tuesday | 07.00am - 6.30pm |
| Wednesday | 08.00am - 6.30pm |
| Thursday | 08.00am - 6.30pm |
| Friday | 07.00am - 6.30pm |
| Saturday | CLOSED |
| Sunday | CLOSED |
Denton Medical Practice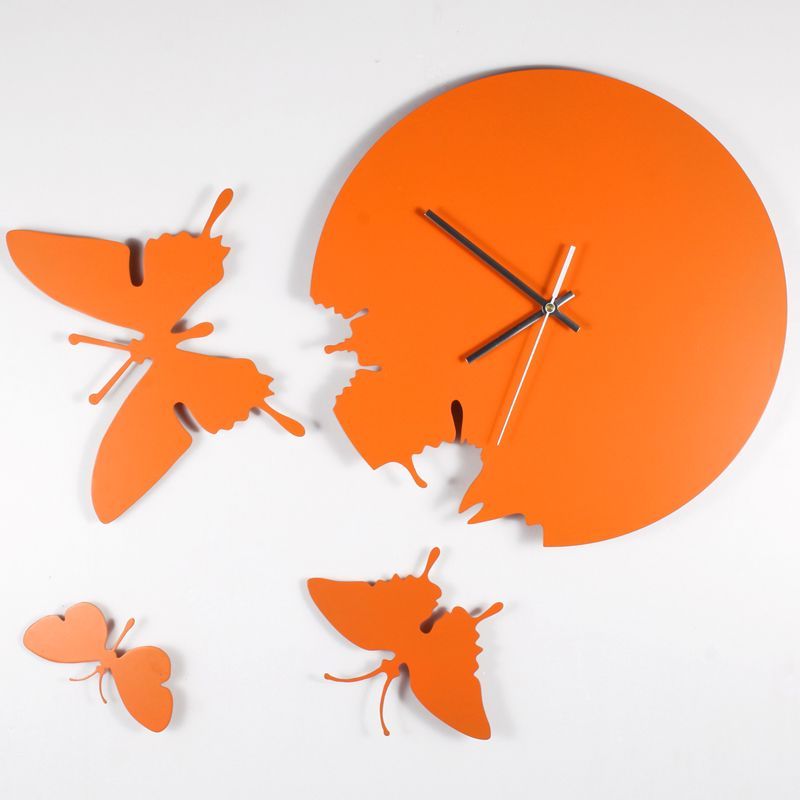 Extended Hours
We also provide extended opening hours to allow patients to attend appointments outside of the normal working times and are open on Tuesdays and Fridays from 07:00am - 08:00am for pre-booked appointments.
Out of Hours
If you need medical attention when we are closed between 6:30 pm and 8:00 am on week days, during the weekend and public holidays, please ring 111.
Afternoon Closing
The practice will usually be closed in the afternoon from 1:00pm on the third Thursday of every month for staff training.