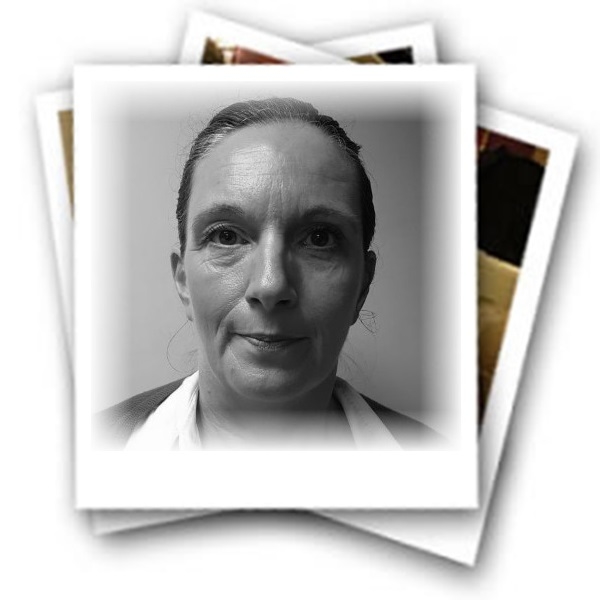 Tracie Pitts
Gender: Female
Tracie Pitts is the Health Care Assistant.
Her types of duties may include:
observing, monitoring and recording patients' conditions by observing and recording temperature, pulse, respiration rate and weight.
communication with patients, relatives and carers.
assisting with clinical duties.
personal care including infection prevention and control, food, personal hygiene and overall reassurance, comfort and safety.
promoting positive mental/physical/nutritional health with patients.
checking and ordering supplies.