Community Nurse
District Nurse
The district nurses are based at the Ann Street Clinic.
They offer a wide range of services.
The services include dressing changes and the injection of prescribed medicines.
They can be contacted on 0161 922 4888
District nurses are one of the many different types of nurses who manage care within the community, rather than in a hospital.
They also visit patients in their homes and provide the necessary advice and care.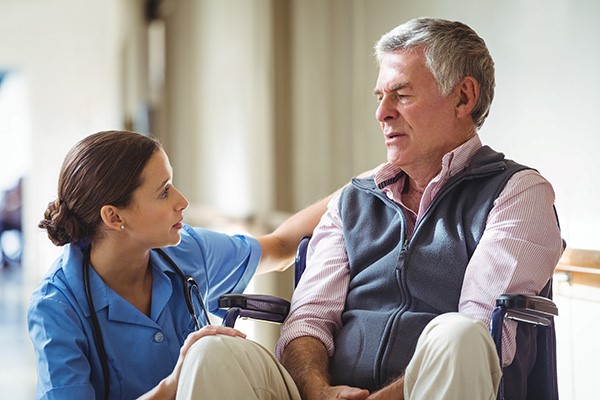 They play a crucial role in ensuring that patients get the necessary treatment at home thereby keeping hospital admissions and readmissions to a minimum.
The management care they provide include wound care, continence care, catheter care and palliative care amongst others.
Health Visitor
The health visitors provide a service revolving around the needs of children and parents from soon after birth.
They can be seen by referral from a doctor or nurse or seen at a drop in service on Thursday afternoons.
Their contact is 0161 366 2229
Health visitors work with parents who have new babies, offering support and informed advice from the ante-natal period until the child starts school at 5 years.
They are key members of the primary healthcare team.

They may work in teams or have sole responsibility for a caseload. Their work is derived from the local area or a general practice list and are usually based in children's centres, surgeries, community or health centres.