New Patient Registration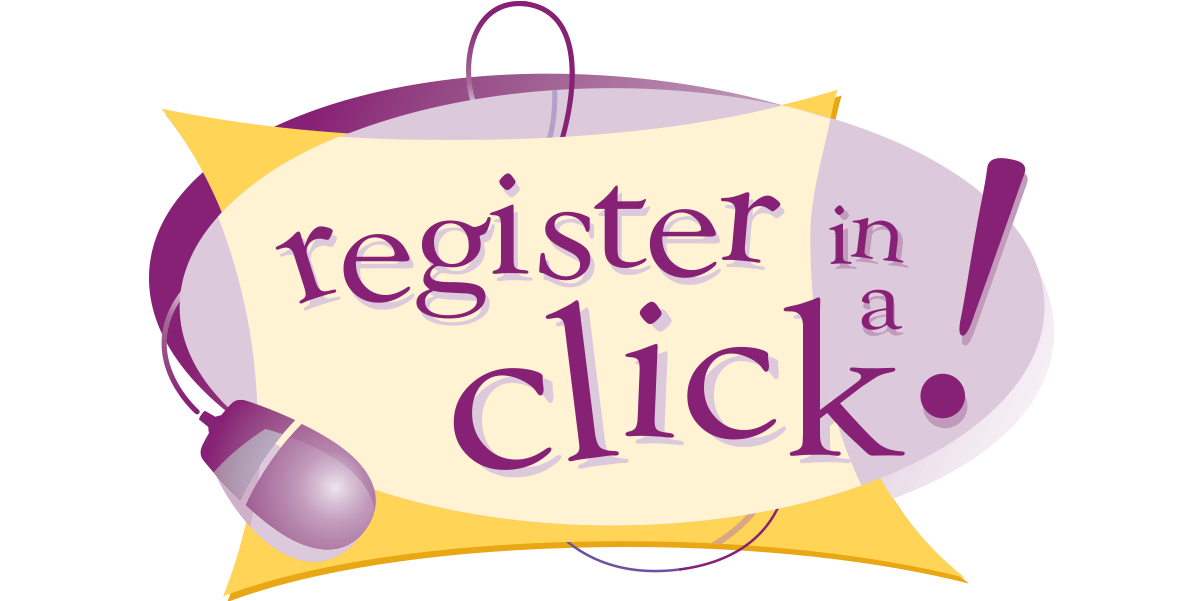 Registration
Our practice has a defined boundary which has been agreed with the Tameside and Glossop Primary Care Trust. The catchment area comprises of Denton, part of Audenshaw and the adjoining area. This includes Guidebridge, Dane Bank, Haughton Green and part of Dukinfield. Part of post code M34 and SK14 is included in our cathchment area. Please ask at the reception for the precise catchment area and to make sure that you live within this boundary before you register. If you are outside the boundary, you will be asked to find another doctor.
Do you live within our Registering Boundary Area?
Registration Process
STEP 1 - Click to complete patient GMS1 Registration form Online
STEP 2 - Download and complete Patient Questionnaire
STEP 3 - Using the email below send Patient Questionnaire and 2 types of ID
GMS1 FORM
PATIENT QUESTIONNAIRE
You must download the Patient Questionnaire form above to your desktop first before completing the relevant text fields and then save it before emailing. This applies to each family member.
Both the forms together with 2 types of ID (Photo ID & Utility bill) are required for registration.
Acceptable forms of ID are proof of photo identity, such as passport with the patient's name, date of birth and evidence that you are ordinarily resident in the UK.
We also ask for proof of address which should be within our catchment area, such as a recent utility bill (gas, electricity, water or landline phone bill).
If you have just come into the UK, we will need proof that you intend to work or study in the UK (work permit or supporting letter from your employer or the education provider).
You will need to arrange your new patient health check. This should be booked at the time of registration and completed within 4 weeks of registration.
Your registration forms take 48 hours to process and your health check should normally be completed before you may book your first appointment to see a doctor.
Asylum seekers are entitled to the same health services as other UK residents. To register, you must prove your identity by an ARC card or Home Office papers and also provide proof of where you live.
Parents or guardians can register a baby at the practice by completing GMS1 Online Form.
Also attach a copy of the birth certificate. They should ensure that they quote the baby's NHS number that has been provided to them through the maternity unit or from child health department.
If you wish to see a GP and are visiting the area for more than 24 hours but less than three months, you can apply to register with the practice as a temporary resident.
The application can be made using GMS3 Form below.
Non English Speakers
These fact sheets have been written to explain the role of UK health services, the National Health Service (NHS), to newly-arrived individuals seeking asylum. They cover issues such as the role of GPs, their function as gatekeepers to the health services, how to register and how to access emergency services.
Special care has been taken to ensure that information is given in clear language, and the content and style has been tested with user groups.
Open the leaflets in one of the following languages: