Online Consult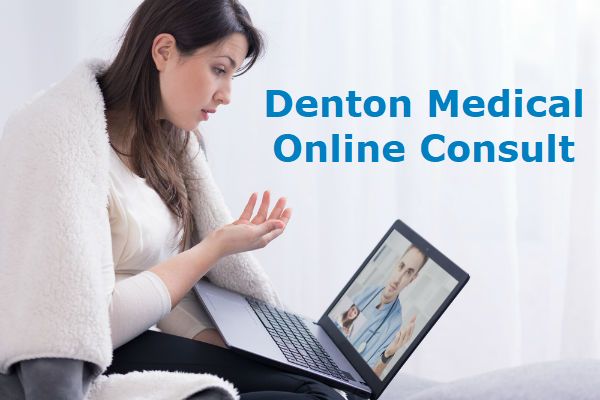 Online Consult provides an online portal where patients can self-check their symptoms, and receive on the spot medical advice 24/7.
This helps to relieve pressure on GPs by giving patients access to round-the-clock support and alternative treatment providers.
Online Consult  - Information
You can also use the NHS app on your smart phone or tablet to access a range of healthcare services.
This NHS app is in addition to the services we already provide, and will not replace them. If you require further help then please contact us using the online contact form above.