Travel Clinic

If you require any vaccinations relating to foreign travel, you need to complete the online consult below. This will include information about countries and areas within countries that you are visiting to determine what vaccinations are required.
Our practice nurse will contact you after receiving and reviewing the completed online form. The practice nurse may offer you an appointment regarding a personalised vaccination schedule.
Please be aware that there may be a charge for the vaccinations. To check, please contact the surgery before your appointment. This can only be confirmed once the nurse has seen your questionnaire and ascertained which vaccinations are required.
Vaccines may have to be ordered if they are not a stock vaccine. Some travel vaccines are ordered on a private prescription and these incur a charge over and above the normal prescription charge. This is because not all travel vaccinations are included in the services provided by the NHS.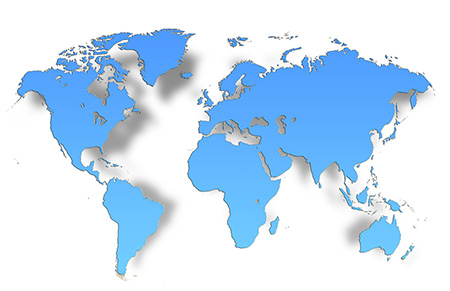 Do plan ahead. Do not leave your vaccinations until the last minute. Please allow at least EIGHT weeks before you travel.
There is further information about countries and vaccinations required on the links below.
Delaying period for women during holiday
Some women find it inconvenient to have a period whilst on holiday and would like to delay any bleeding until they come home.
We used to prescribe a drug called Norethisterone to stop periods as it was only a few people each year with difficult periods who asked for it. Over the years the number of requests for this has increased.
We now receive requests for girls under 16 and from people whose periods are light. Each request needs a medical assessment and it's time consuming. We have made the decision not to continue to offer this service as it is not treating illness and is more to do with life style.
However,  we don't want our patients to miss out. There is an excellent and safe way you can request these tablets from you local pharmacy. We recommend Doctor Fox Website but it is also available at Lloyds, Boots etc. It's fast, efficient and costs only marginally more than NHS prescription charge.